Your partner for metal and glass processing
What makes us special
Founded in 1924 in Hamburg as a medium-sized family-run company, ARTIFEX quickly became popular with its domestic metal cleaning blocks. Today, we are one of the world's leading manufacturers of elastic bonded abrasives. With our global sales network, we provide advice to customers all over the world when it comes to glass and metal working.
ARTIFEX offers you quality "Made in Germany" and a fair price-performance ratio. We specialise in professional glass and metal working and our consulting services cover a broad range of industry sectors, ranging from the process industry, steel engineering and machine engineering all the way to the aerospace industry. We hereby combine 100 years of tradition paired with state-of-the-art expertise.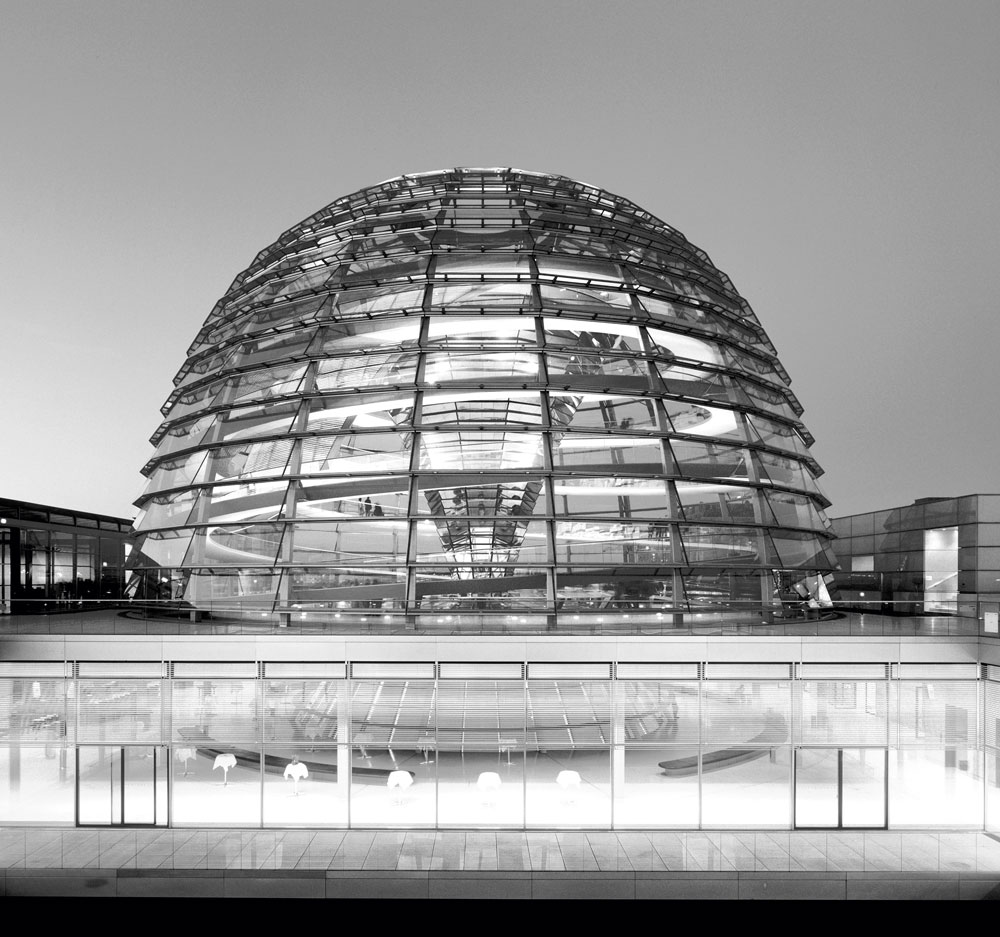 How we view ourselves
In close contact with our customers, machine manufacturers and application engineers, we are facing the challenges posed by new products and surfaces, developing matching technologies and constantly expanding our expertise. As a flexible medium-sized company, we are able to develop ideal solutions for our customers in a speedy and uncomplicated manner. At our laboratory, we research the ideal materials and shapes for a vast range of applications.
Who we are
We are passionate about finding specific solutions for our customers. Some of us have been collaborating for decades to achieve this. All team members bring their individual expert knowledge and focus on applications to the table allowing us to offer the flexibility and the service our customers appreciate. When you talk to our colleagues, you will notice that we offer much more than classic consultation. We have made it our mission to address the needs of all our customers with curiosity and expertise – every day. 
In our download area you get more detailed information.