Flexible metal working with ARTIFEX
We create perfect surfaces.
You have the surfaces – we take care of the finish. 
Our elastic bonded abrasives can be applied in virtually all areas of metal working, whether manual or mechanical, in dry grinding or with cooling lubricants. With over 90 years of experience in tool development and production, we guarantee the highest quality. 
Our products are always called for when surfaces cannot be further refined with conventional vitrified or resin-bonded grinding wheels. Contrary to abrasive belts, they can also be used to finish hard to reach surfaces.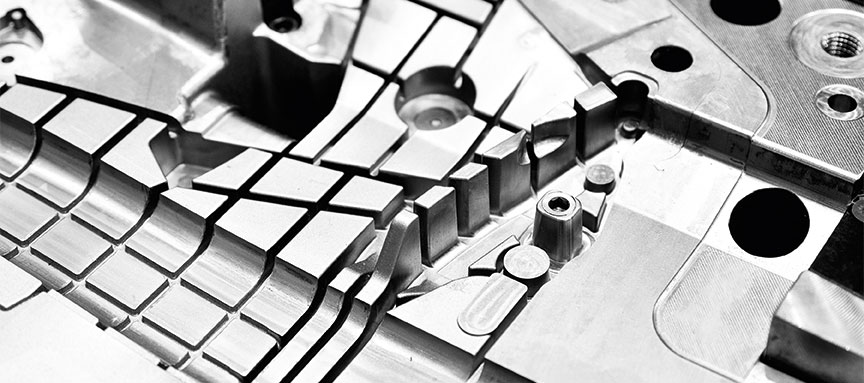 Elastic – Flexible– Powerful 
In ARTIFEX tools, abrasive grains such as diamond, silicon carbide or aluminium oxide are flexibly embedded in elastic materials, such as foamed polyurethane (P) or rubber (Rplus). As a result, our grinding and polishing wheels are sponge-soft, finely porous or hard, but always elastic. Depending on the application, the specifically matched composition of grain and bonding results in the desired finish.
Elastic grinding and polishing
Thanks to their flexibility, the ARTIFEX tools adapt perfectly to the geometry of the workpiece and merely remove the roughness peaks from the surface. This increases the material contact area and significantly reduces the roughness depth – to less than 1 µm (Rz). The open-pored structure ensures cool grinding and prevents a clogging of the tool.
Special advantages 
Our products can be effortlessly dressed and profiled with conventional tools. They can be used dry or with all conventional cooling lubricants like water, emulsion or oil. The self-dressing effect – a new grain is used constantly – ensures a constant grinding pattern throughout the tool's service life. 
Abrasives in elastic bonding require a higher infeed than common vitrified products. Due to their elasticity, ARTIFEX polishing and grinding tools adapt to the material so that the entered infeed is never realised as a true material removal. This gives the finish a consistent and brilliant quality.
You can get further information in our download area.